AIM Academy's Vocal Department is designed to expand the knowledge and prepare the students for a career in music. Tailored to the needs of every student, The Vocal Department Course focuses not only on the Ideal and essential techniques but also driving them to explore the different possibilities on putting more Life, character and expression in every performance.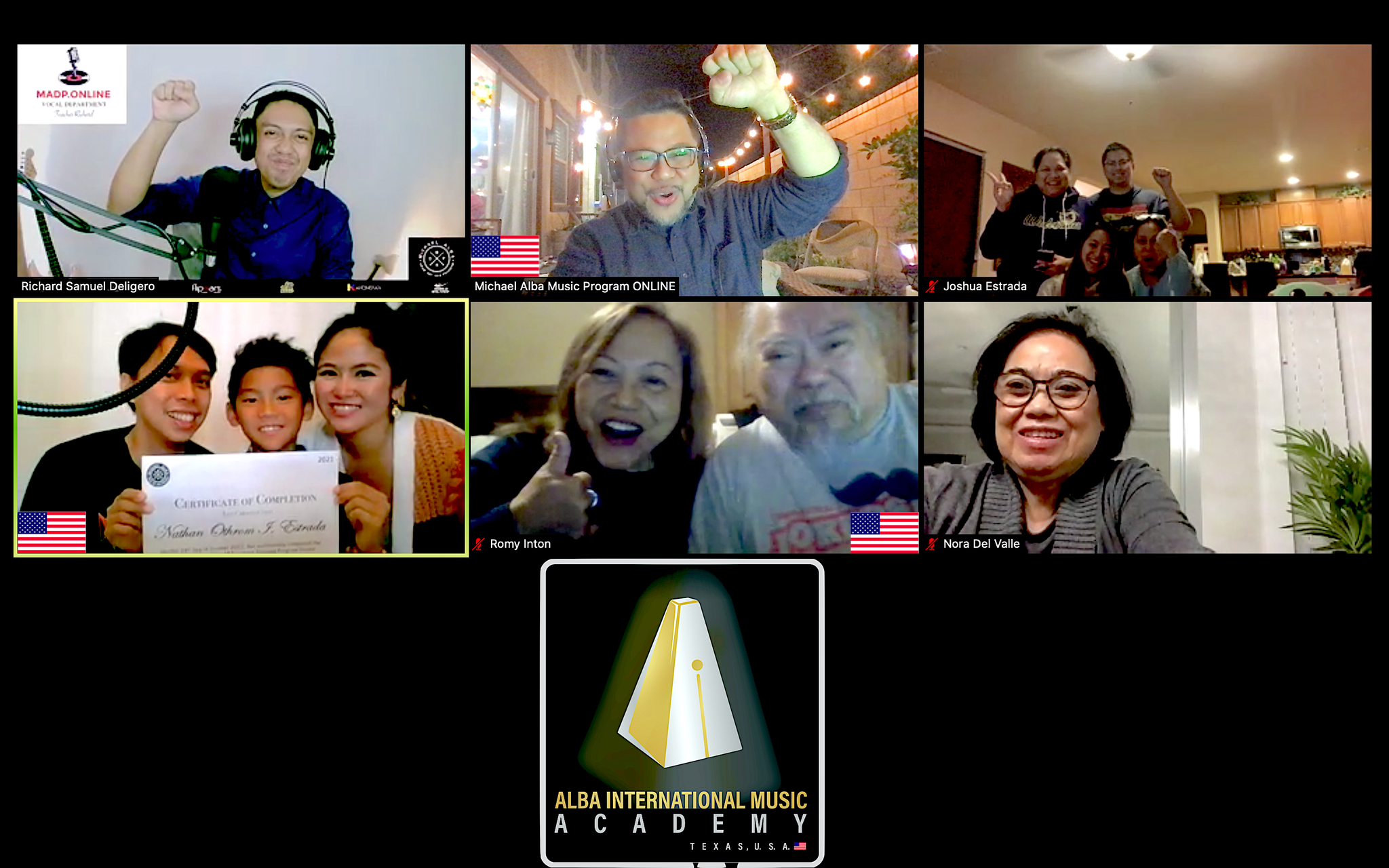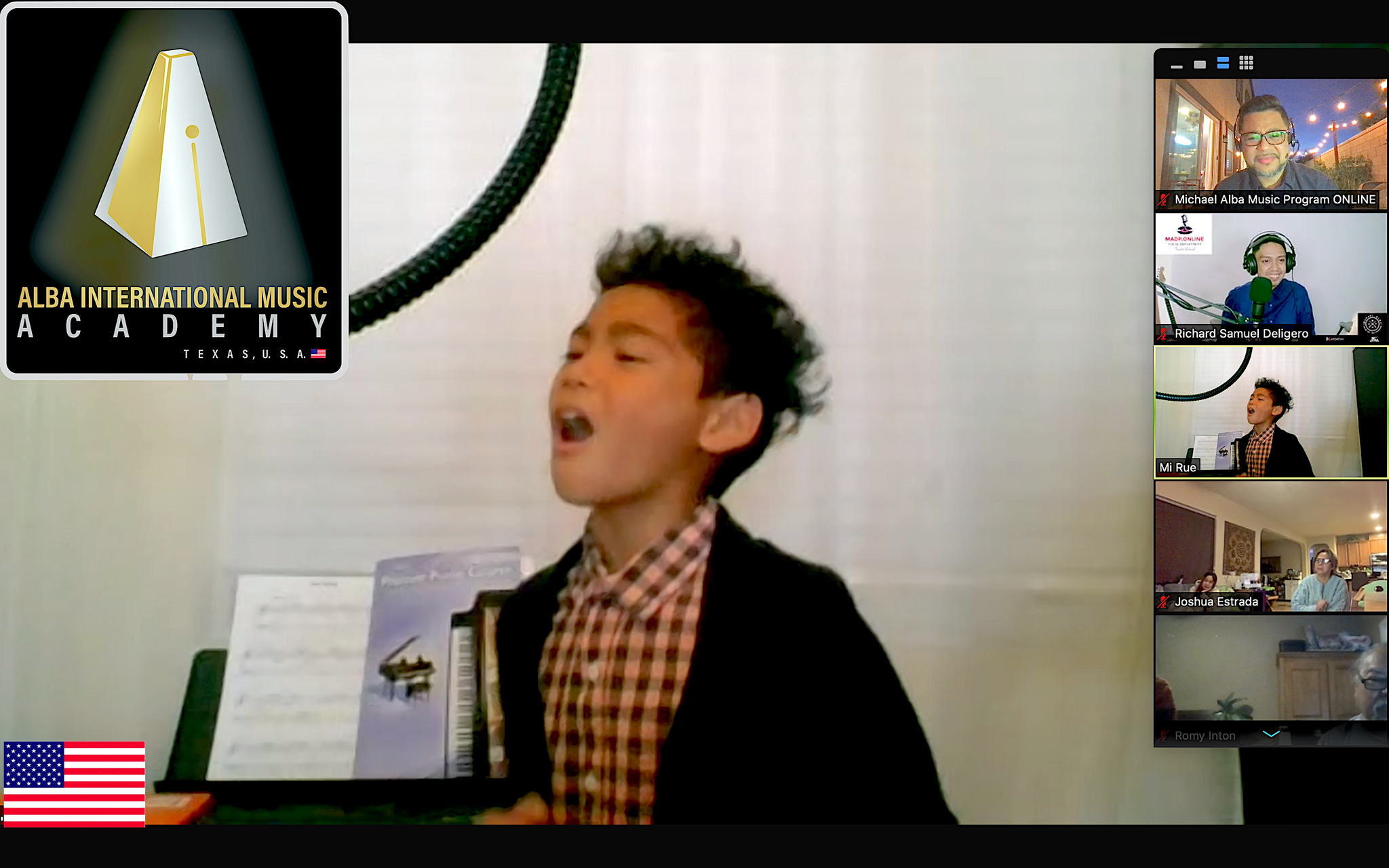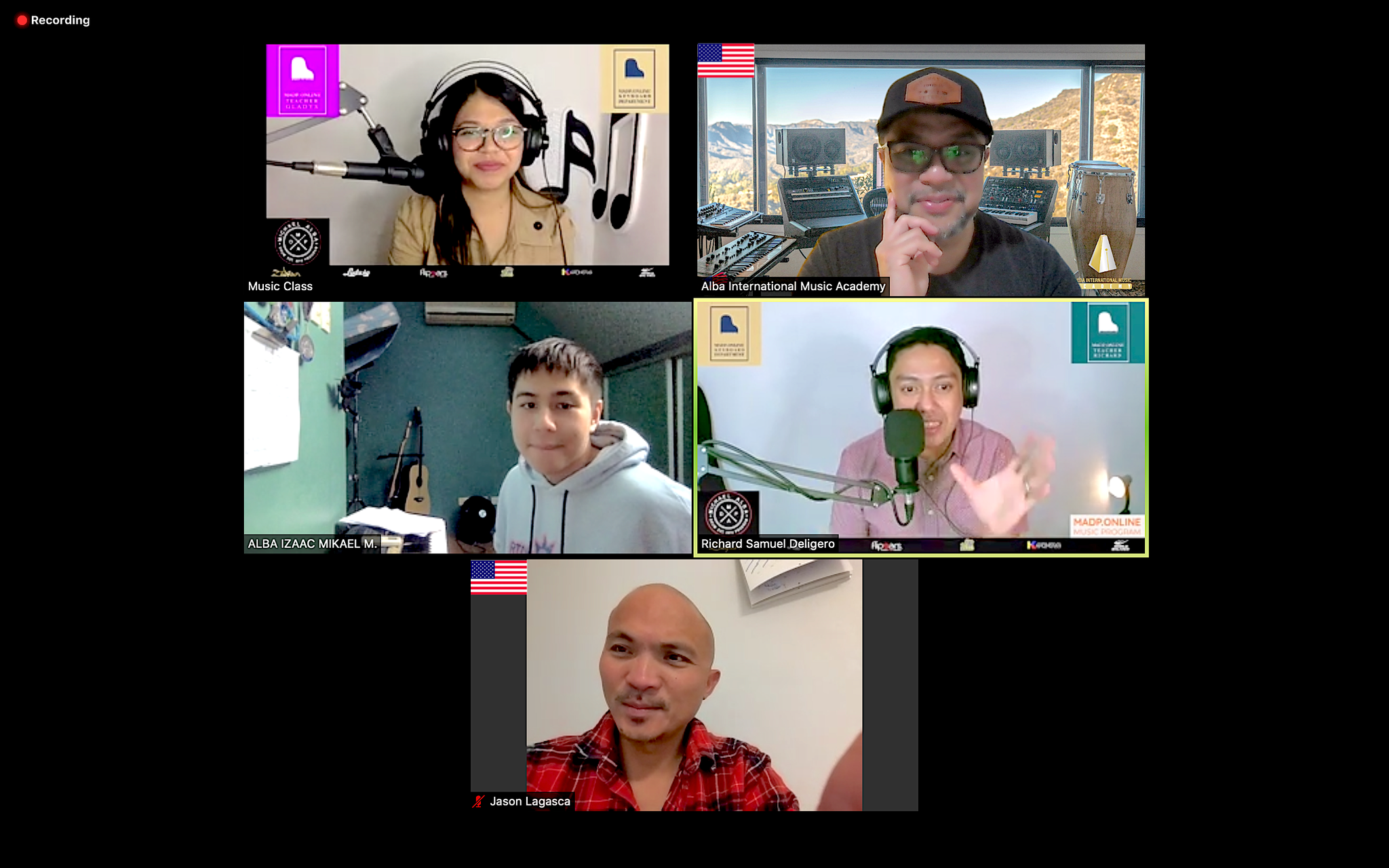 Are you ready to start your music journey with us?
It's time to get started with your music education. It starts here. We have all the courses you need to realize your dreams in music. It could be just learning an instrument, getting better at it, or be the best there is. Regardless of your motivations and reasons, your best start is here with us.