Making a difference through music
There is more to music than for your listening pleasure. Music can improve your mood, it can energize your mental state, it can motivate you to do things. At AIM Music Academy we harness music education not just for musicians but for ordinary, everyday people wherever they are in the hopes of making their lives better through music.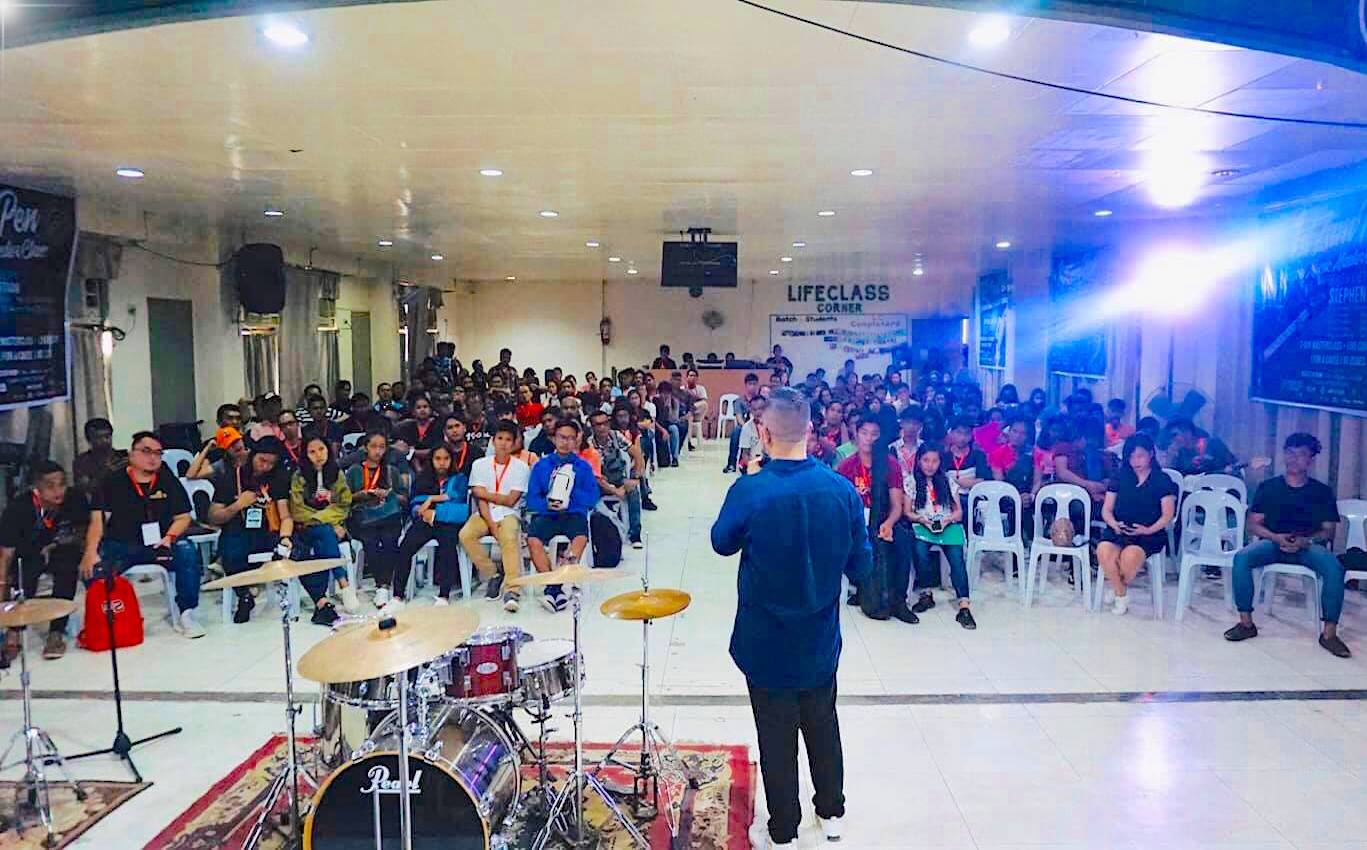 Music Can Make Life Better At Work!
We firmly believe that music can heal people. It can affect the way they work, live, and maximize their lives. This is why we want to open up music education not just for musicians but for people who are more interested how music can make them feel awesome, younger, and healthier. We have seen it many times especially in our Masterclass program. When we gather people together to learn the drums, something magical happens. We want to share that to the corporate world. We believe music can impact the work place in so many ways thus improving work performance and increasing productivity. AIM Academy is advocating for music wellness for the now and the future.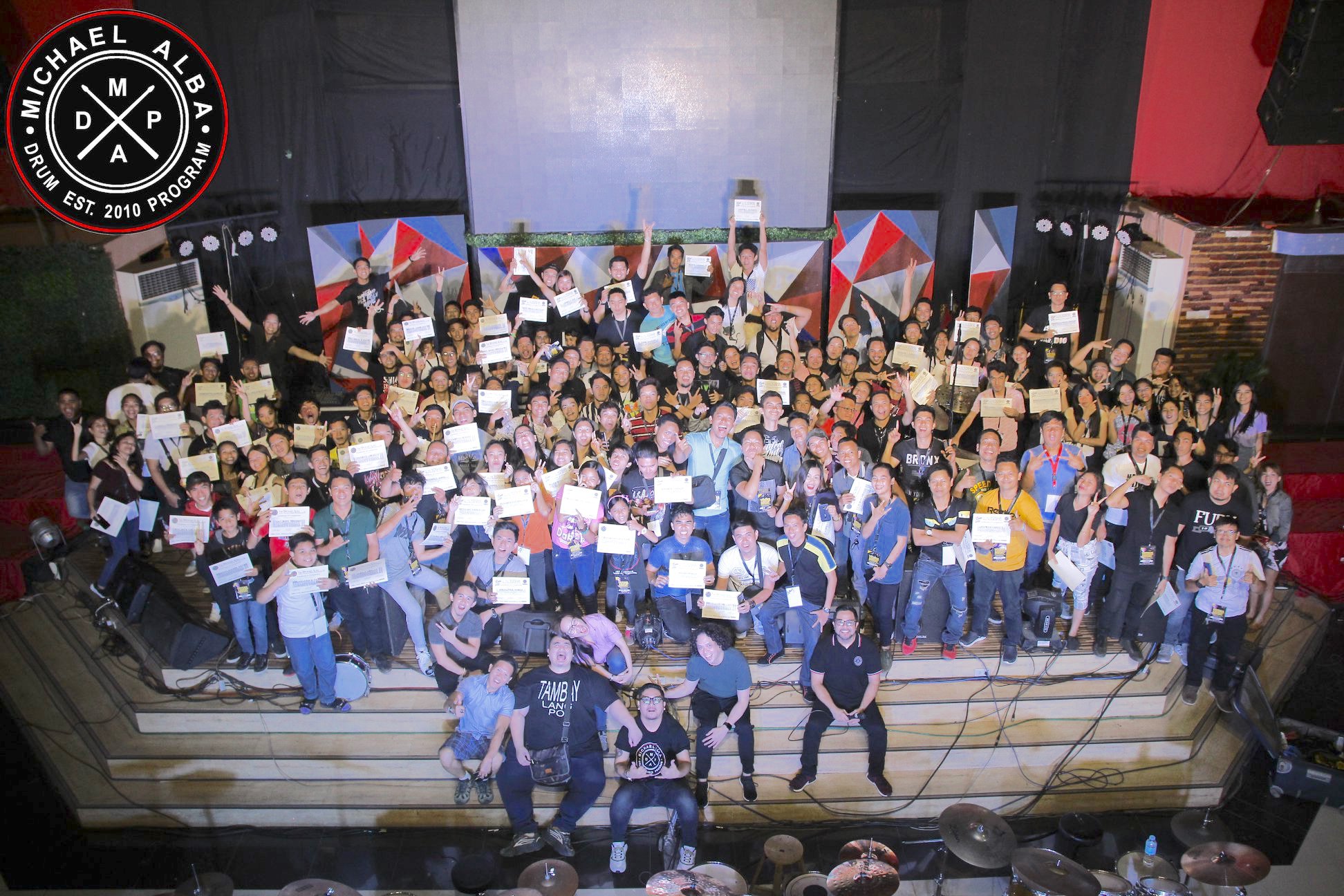 Team Building Corporate Music Awareness Programs
Every person has a built-in rhythm factory inside their bodies. If you ever wonder where this rhythm source is, you don't have to look far. Put your hand on your chest and feel your heart – that is your natural source of rhythm and beat.
The unique rhythmical throbbing of our heart defines each person's ability to create and express their language in rhythm through an instrument – that is how musicians do it. Just by using their hands and feet they can easily follow a beat. Rhythm is the heartbeat of music and drumming makes that rhythm audible.
AIM Academy is confident that by bringing this holistic method to our clients, they will discover and appreciate not only the rhythm and the coordination aspect of music but the healing and joy behind it as well. That being said, a big portion of our goal as a company is to impart camaraderie, musicianship and a healthy lifestyle to people who have undergone the program.
Are You Ready To Harness The Power Of Music For Your Organization?
If you are looking for a new, innovative channel to get your people, clients & medical personnel, moving, engaged, and set for action, AIM academy's Corporate Music Awareness Program designed for Companies, First responders and Healthcare facilities might just be the program you are looking for. Get everyone ready to groove it both in music and at work.