Experience a different kind of music education
At AIM Academy, we capitalize on your innate strengths as a musician. We develop your skills through a tried and tested curriculum using a "multiple intelligence approach" that has produced effective musicians all over the world. Your music journey can finally begin – now.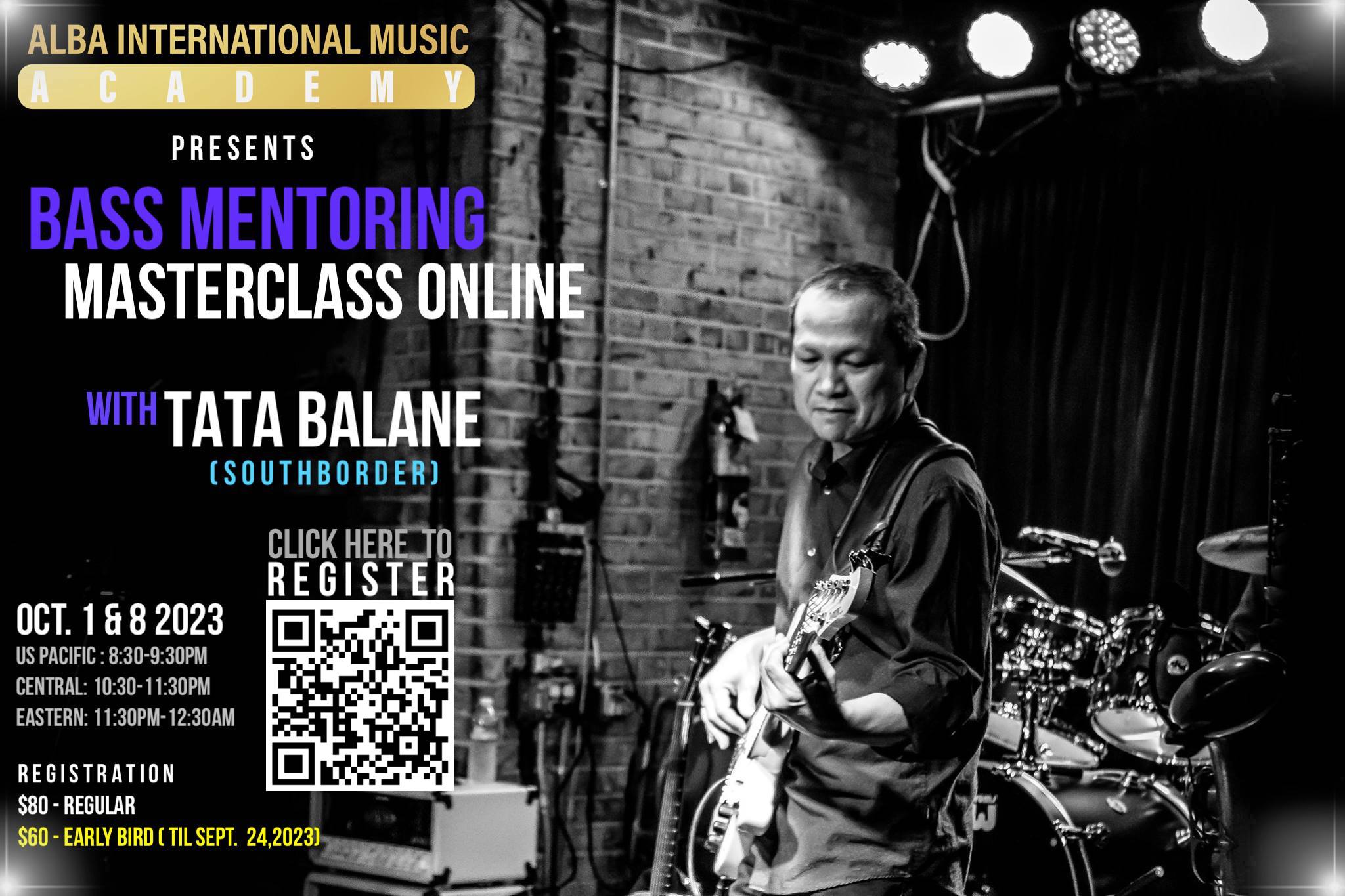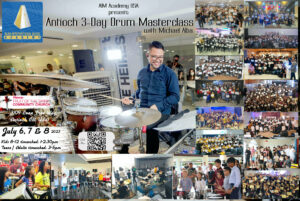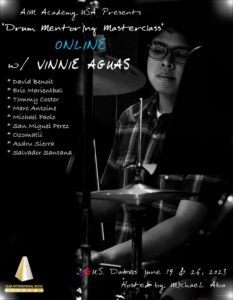 Music Education That Works For You!
We are not your typical music school. We have turned music education upside down and sideways to give you a learning experience that is unique and most importantly, effective. We have developed programs that allow you to be in tuned with your natural musicality as a human being. We anchor on the multiple intelligence approach making it easier for you to process the lessons. Our music program has developed musicians that are not only "good" but effective in their chosen path. It has served hundreds of students well in their pursuit for excellent musicianship. We have no doubt that you can do the same.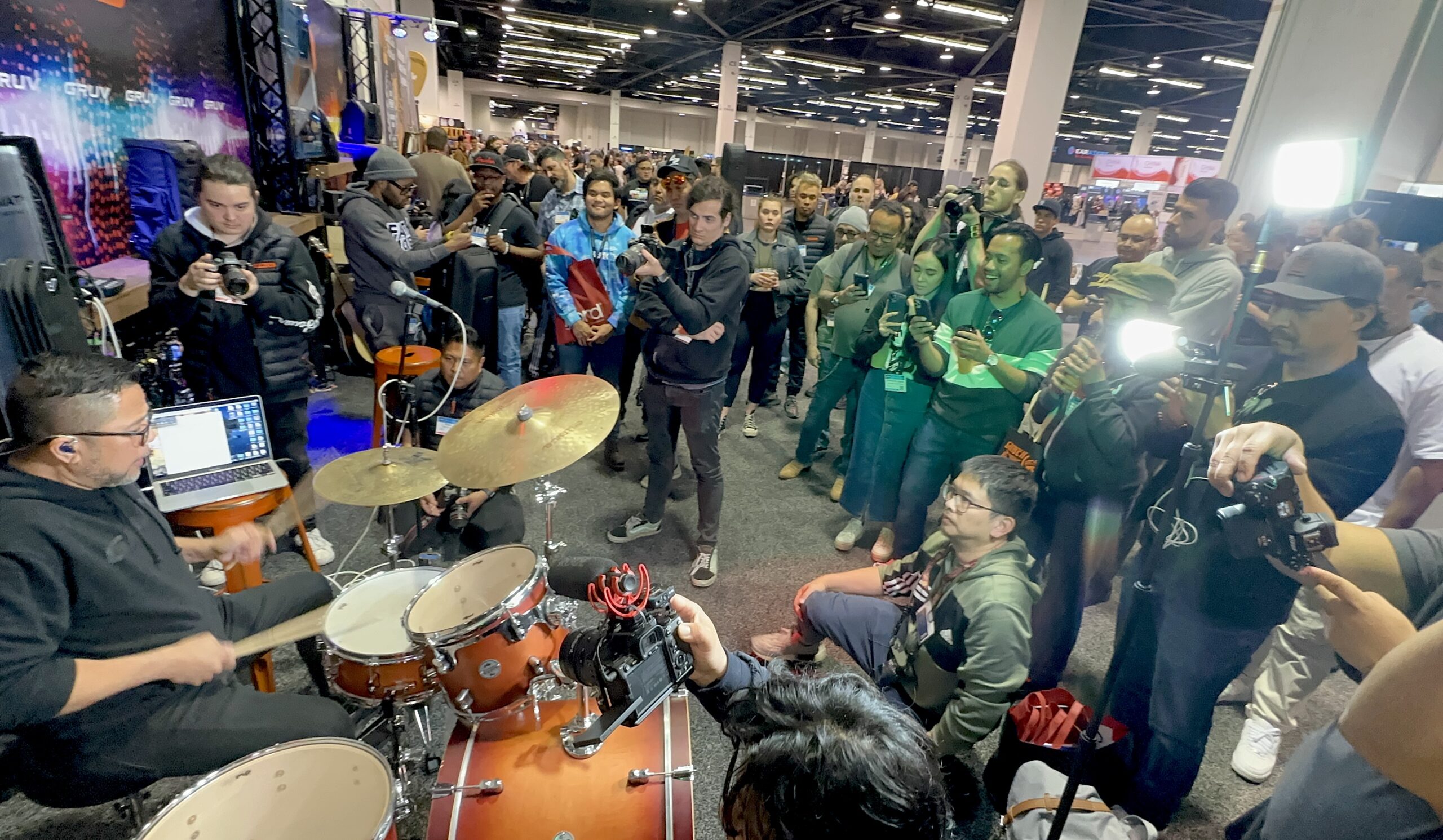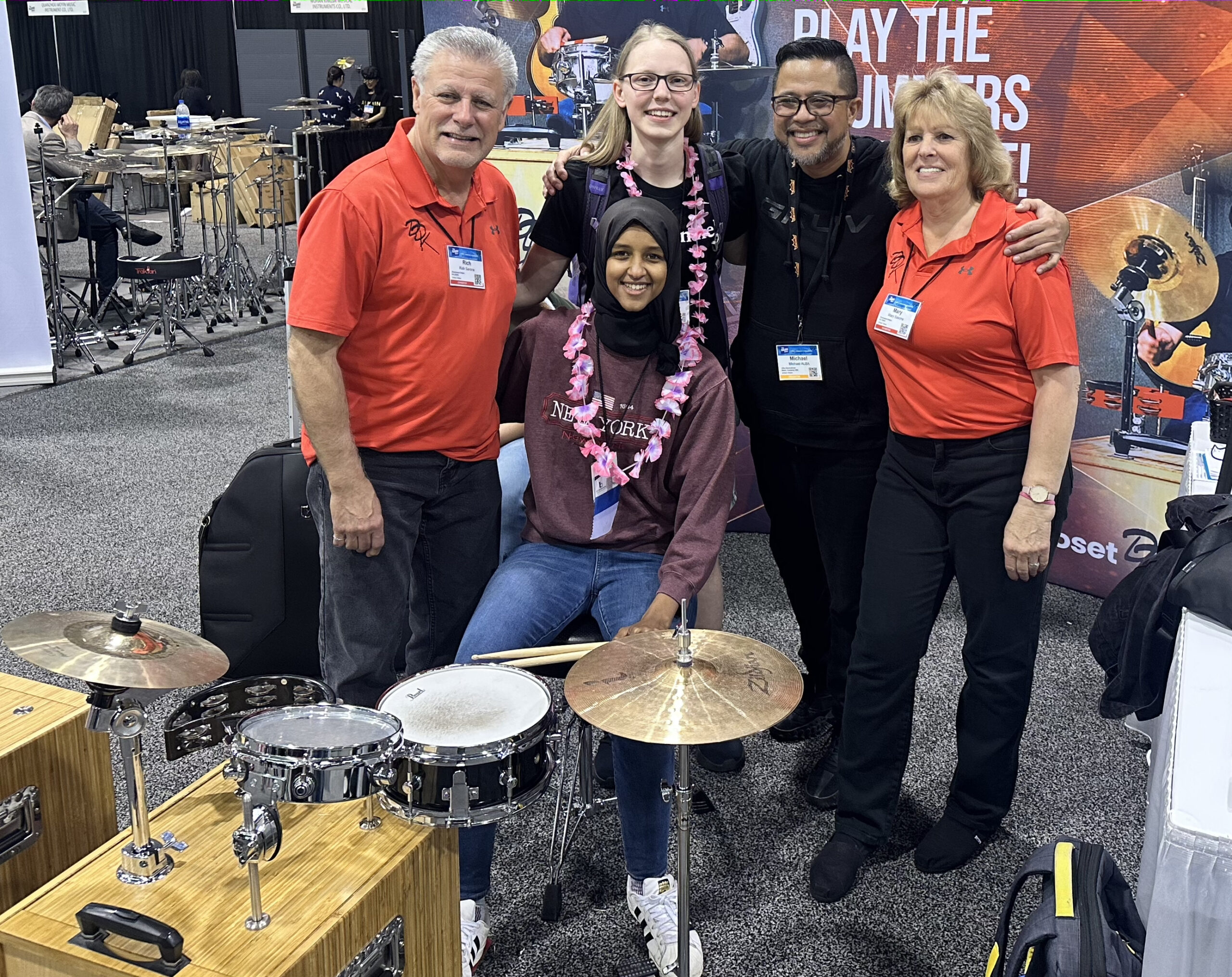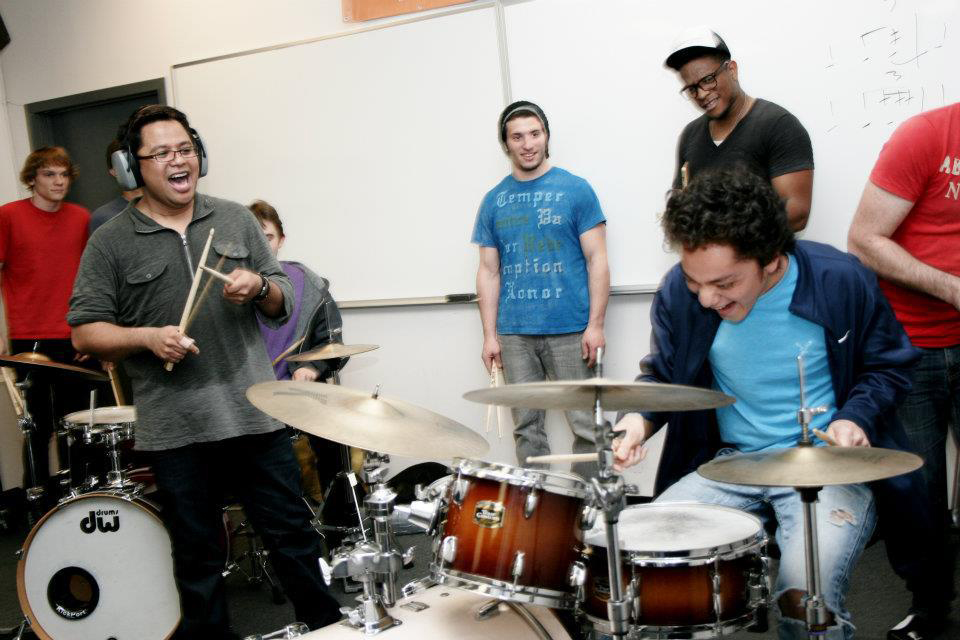 1. Pilot courses:
(Beginner, Intermediate, Advanced and Specialization Courses)
2. Higher Level Courses:
(Module 1, 2, 3, 4, 5 and Proficiency Courses)
3. Team Building Group Drumming Activity
(for Corporate / Organization / Churches & After School program)
4. ONLINE & ONSITE Masterclasses / Drum Camps
(1-day, 2-day, 3-day or 5-day Masterclass)