Our drums department is the cornerstone of the AIM Academy simply because this is where it all started for our Program Director, Michael Alba. With a degree in music from LA Music Academy (LAMA) he had a prolific music career as a session musician for live performances and in doing studio work. This long experience and prodigy-level skill in the drums allowed him to build a drum department that has all the ingredients of a sound, very effective music program for the drums.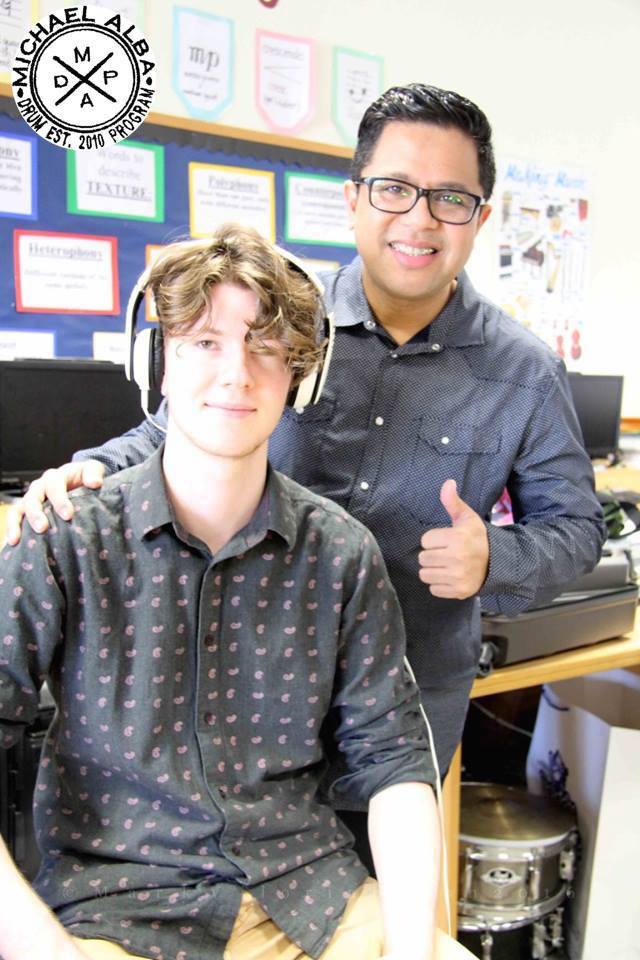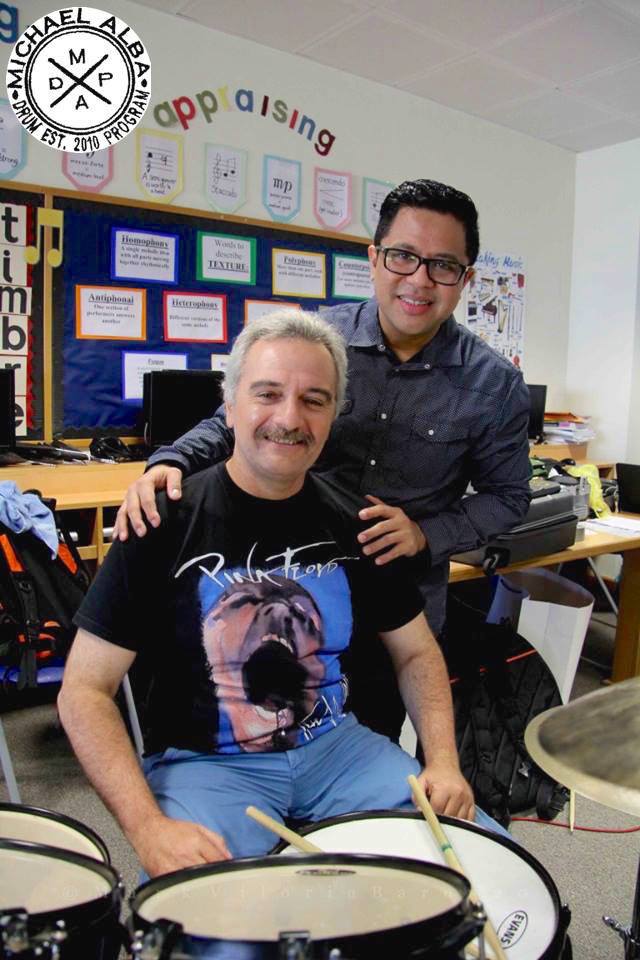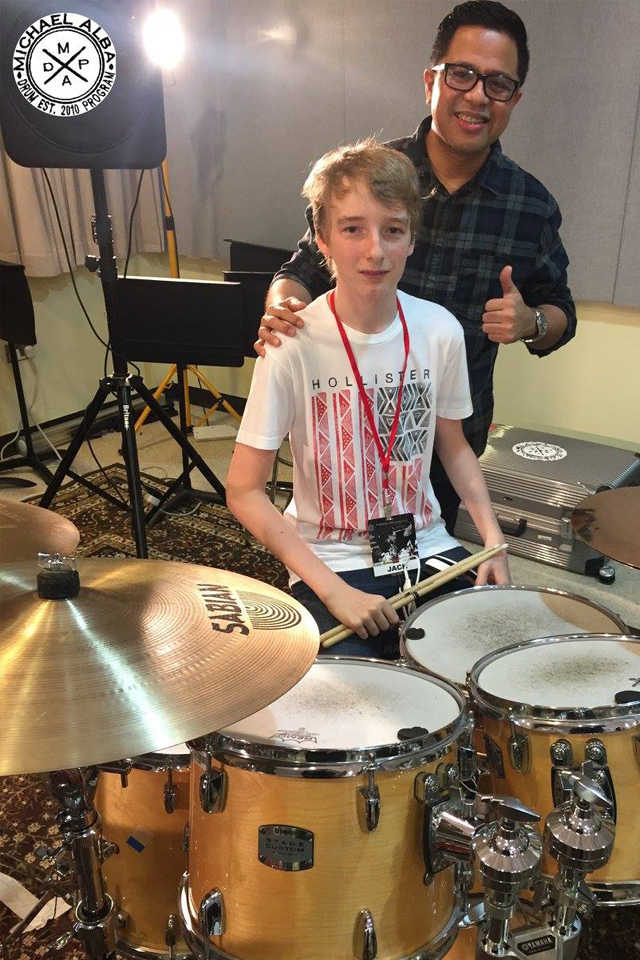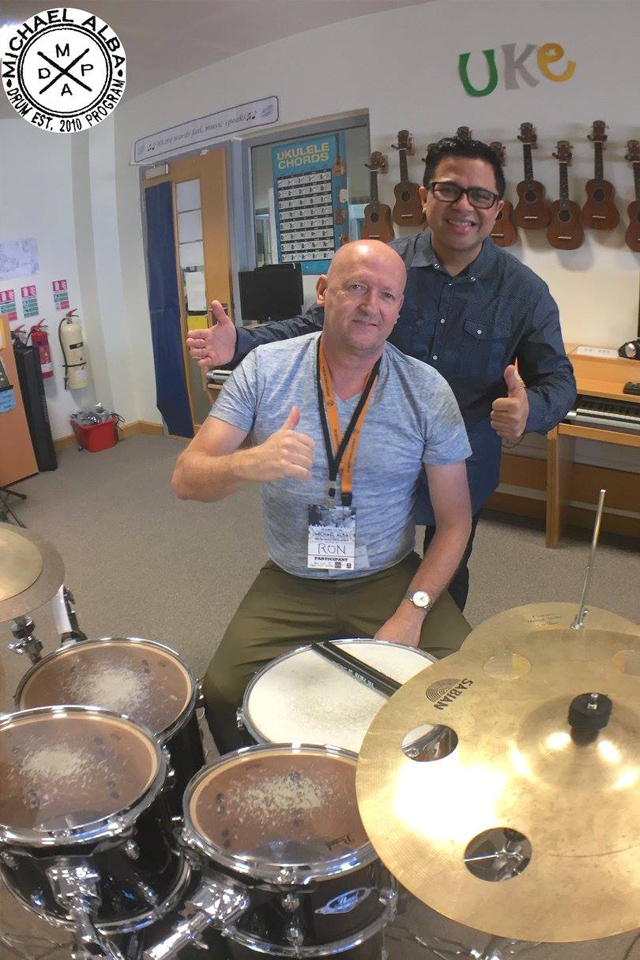 1
Tried & Tested Learning Materials
Jump right into learning from the best with materials that has helped drummers all over the world play better and excel in their chosen path in the music industry.
2
Practical Inputs Ready For Application
At AIM's drum department there is no wasted learning. We have developed modules that are optimized so that you can apply what is taught to the songs you are playing.
3
Planned & Progressive Lessons
The Drum Department has a very refined learning path so you know what to expect in every part of your study. This allows you to progress in a consistent manner thereby guaranteeing growth in every module.
Are you ready to start your music journey with us?
It's time to get started with your music education. It starts here. We have all the courses you need to realize your dreams in music. It could be just learning an instrument, getting better at it, or be the best there is. Regardless of your motivations and reasons, your best start is here with us.